I am a storyteller focusing on friendly fiction for families on the road. Podcasting is how I deliver my stories to the world.  Talking and telling stories, two decades in the creative field and that's what it's come down to.
I wrote some online creative writing tools and prompts. Find them below.
Prompts to help writers develop a Motivation Reaction Unit style of writing.  MRU writing takes sensory input to your character and follows it with instinct, action and speech. This app will help you get better at building reaction units.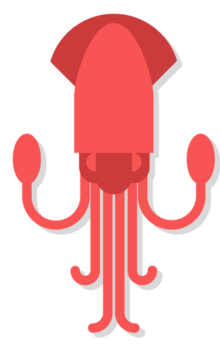 A weekly podcast about theme parks, Star Wars, & the Walt Disney Co featuring news, reviews and interviews with Imagineers.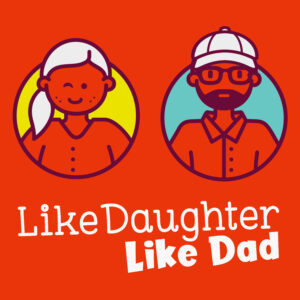 A father and daughter talk about growing up and growing old on this weekly podcast that seeks to blur the line between parent and friend.